An Innovative, Team-Oriented Culture
At PRAXEIS, we're not just different; we're unique. Through our communities, we employ nearly 600 qualified individuals in a variety of different fields. Openings include positions in hospitality, sales and marketing, healthcare, fitness and many more.
If you are interested in being part of an innovative company with a team-oriented culture, a commitment to lifelong learning and a philosophy of servant leadership, please fill out the form below, or visit our communities' employment openings at The Glenridge on Palmer Ranch in Sarasota, Florida.

https://www.floridablue.com/members/tools-resources/transparency
This link leads to the machine-readable files that are made available in response to the federal Transparency in Coverage Rule and includes negotiated service rates and out-of-network allowed amounts between health plans and healthcare providers. The machine readable files are formatted to allow researchers, regulators, and application developers to more easily access and analyze data.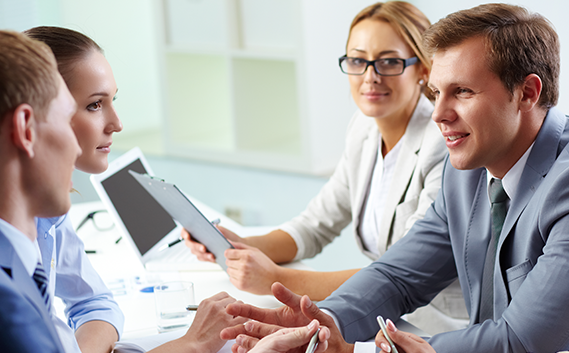 For further information on our careers, please fill out this form.